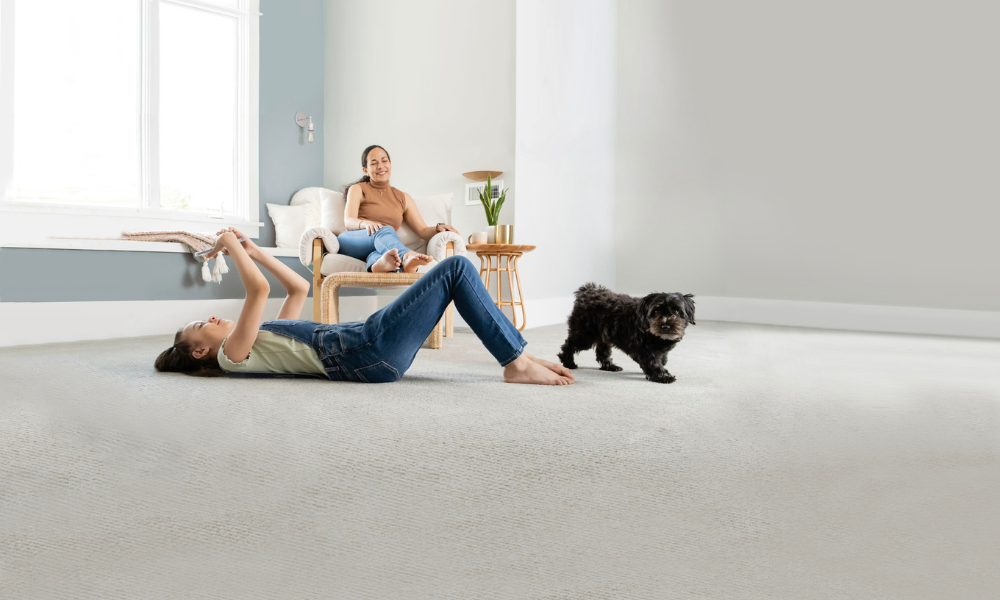 Be Prepared This Valentines Day!
THURSDAY, FEBRUARY 6, 2020
With Valentine's Day right around the corner, we hope that all of our customers get to have the perfect romantic night with the one they love most.  Whether that includes spending a night out on the town, or watching your favorite rom com cozied up together on the sofa, we truly hope it is the night you have been waiting for.  And to make it even a little bit easier, we will be here for you whenever those "oops" moments may occur. With that being said, here are a few quick tips and tricks that can help you keep that perfect night going even when those potential stains and spills may arise.  
Chocolate:  The number one Valentine's Day treat!  Might seem like a nightmare to clean up at first, but can be made easy.
Remove all excess chocolate from spillage and surrounding areas

Use an ice cube to hold over the chocolate until it turns solid

Gently scrape the area with the edge of a spoon until mostly removed. 

Blot the area gently with cold water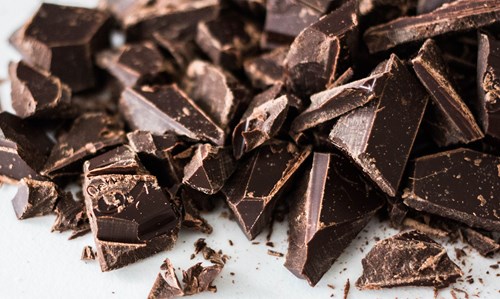 Red Wine:  There's nothing more relaxing than a night in and a bottle of Red Wine.  Especially when you already have a solution for potential spills!
Blot down the area with a little water (but make sure NOT TO RUB)

Mix 3 parts baking soda with 1 part water to create a cleaning paste

Apply paste smoothly over the stain and let it sit for up to 1 hour

Vacuum over the area and see your carpet restored!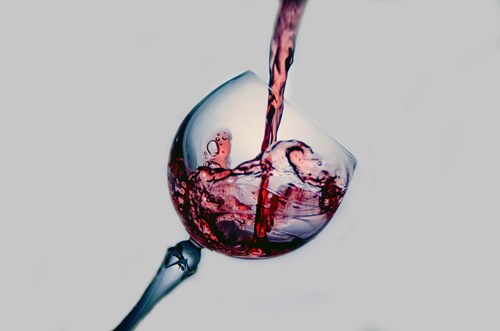 Candle Wax:  No question about it, candles are the best way to set the mood for your romantic night.  Don't let that be ruined by a harmless little spill!
Plug in your iron within reach of the affected area

Take a butter knife and scrape off the excess wax

Lay some brown paper (or paper towel) over the spilled wax

Iron over the area until all wax has been absorbed from your carpet and onto the brown paper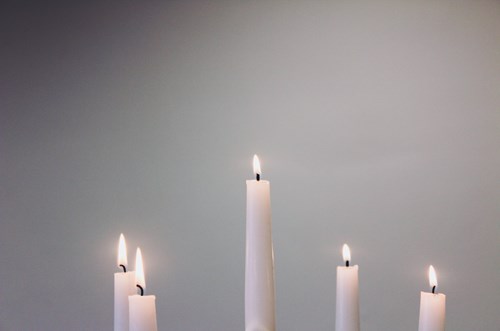 While most stains can be removed, some require advanced technical skill and expert cleaning solutions. Chem-Dry leads the industry in products and solutions, helping you win the battle against tough stains. From red wine to chocolate or any other seemingly permanent damage, you can trust Chem-Dry by Leonard to remove all those stains in San Francisco, CA! Call (415) 747-0555 today to learn more!
BACK TO BLOGS