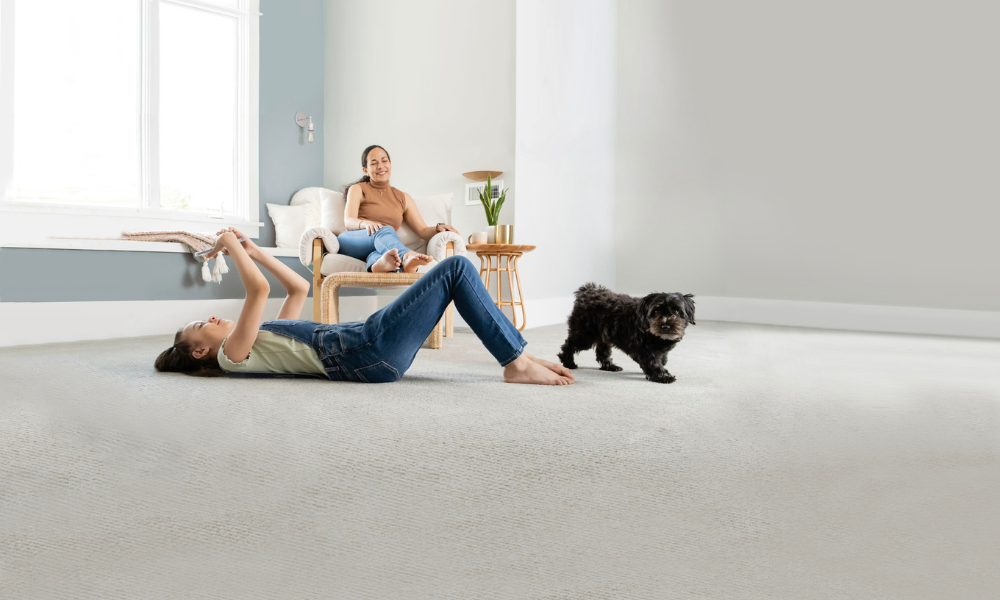 Do you need a carpet cleaning?
FRIDAY, APRIL 19, 2019
Follow the chart below to find out if you need a carpet cleaning!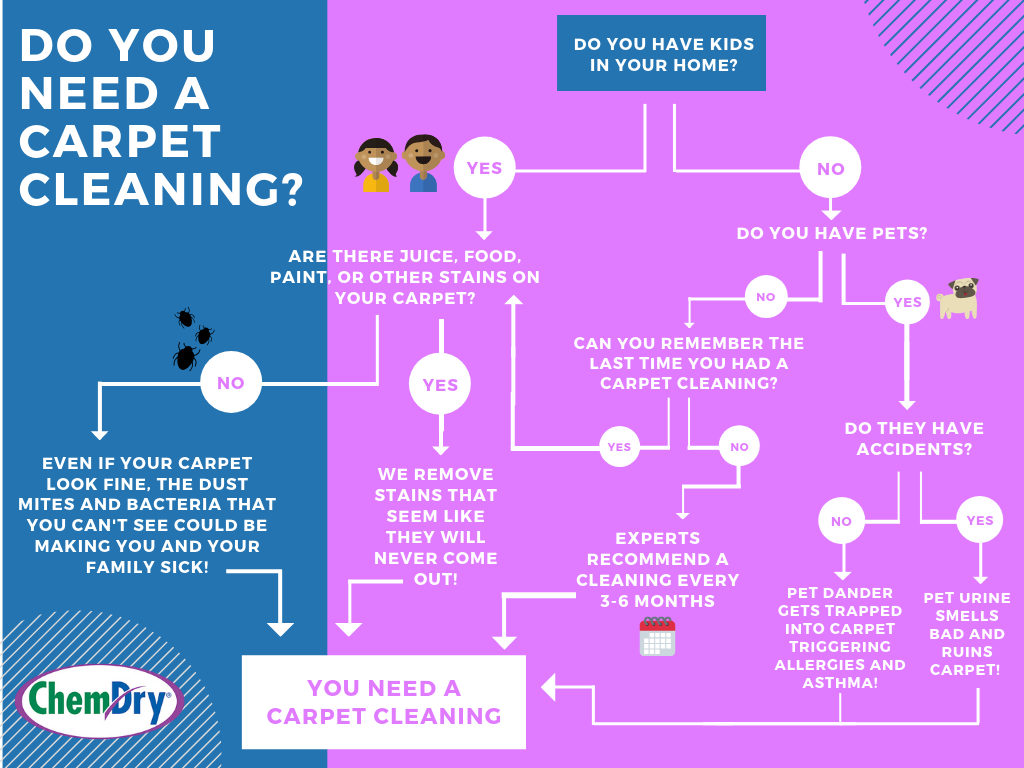 A carpet cleaning truly can make all the difference in your home. First off, carpets that are freshly cleaned look great! Without stains or blemishes, your carpet looks as good as the day it was installed. Secondly, a carpet that has been cleaned is a healthy carpet. You've heard of the dust mites, bacteria, dirt, and grime that lurk in your carpet. But have you heard about the problems they may cause? These elements trigger asthma, allergies, and other respiratory problems. A carpet cleaning keeps your family healthy. We provide 24 hour services to keep your family as healthy as possible in the San Francisco County area.
Ask yourself if you need a carpet cleaning today.
BACK TO BLOGS