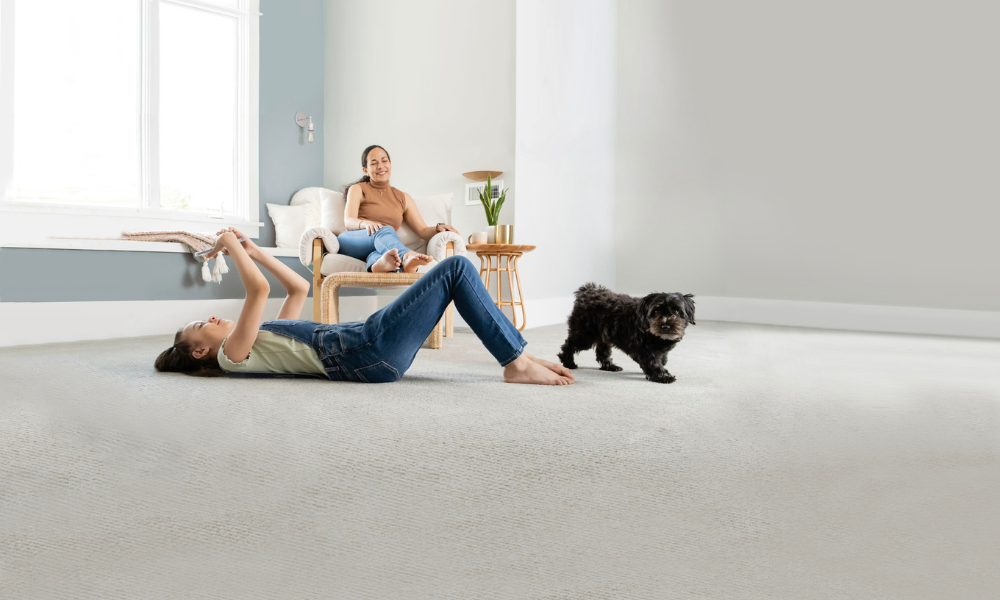 Happy Thanksgiving! We Are Taking a Moment to Say Thank You.
THURSDAY, NOVEMBER 21, 2019
Happy Thanksgiving! We are thankful for a number of things, but we want to take a moment to say thank you, to you, our loyal customers. 
We understand that you have the option to choose any carpet and upholstery cleaner in San Francisco CA. With that in mind, we appreciate you booking with us even more. If you have booked with us we would love the hear from you! Click below to leave us review or keep reading to see the reviews we have received recently.
This year you have written and told us a series of kind words. 
You have told us that we are:
Friendly
A pleasure to work with
Very polite 
Solid with our customer service and quality of work
Fast and professional
Fantastic
You wrote that we succeed in our industry because we:
Have great customer service
Do a great job cleaning carpets
Were early and quick
Cleaned thoroughly, quickly and without harsh chemicals 
Explained the process and didn't try to up-sell
Have a response time that is fantastic
Quickly set up an appointment
Leave carpet nice and clean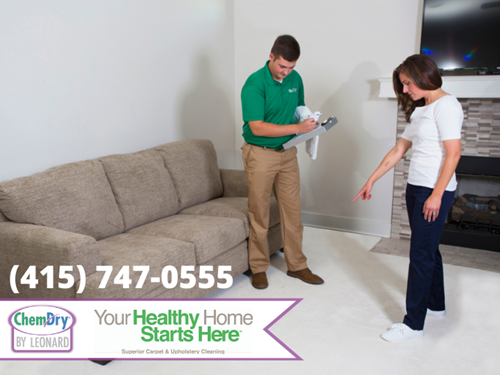 We want you to have the best experience possible when it comes to carpet cleaning and other healthy home services. That is why we use green-certified products, use 80% less water, leave you with carpets that dry in 1-2 hours, and stay up to date on the latest cleaning technology. 
Thank you for booking with us year after year. We appreciate your business.
Please leave us a review on Google or on our website- we would love to hear from you!
BACK TO BLOGS