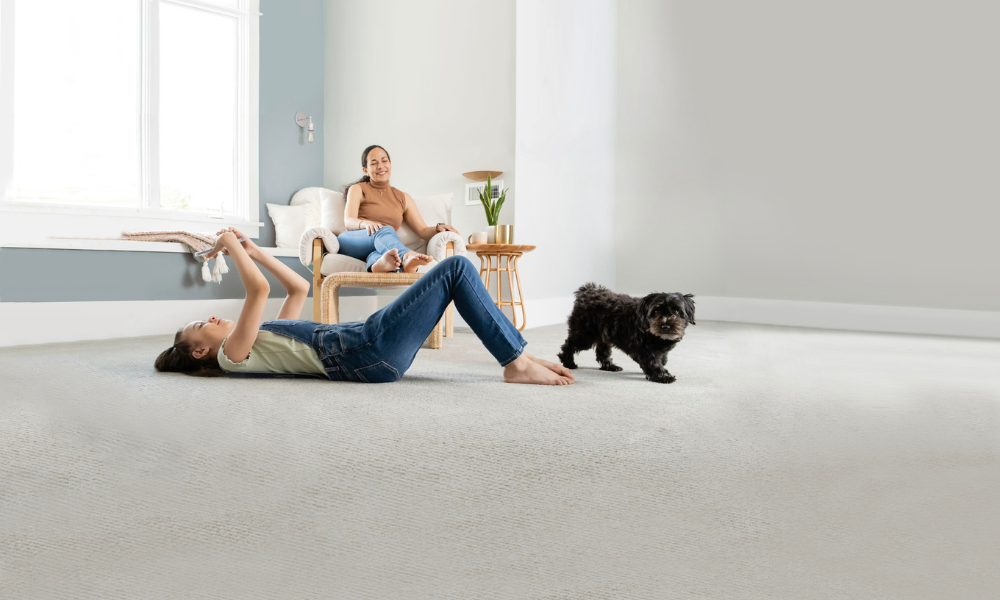 How to keep your home cute, comfortable, and clean
WEDNESDAY, AUGUST 7, 2019
Cute
Only keep things that bring you joy. A home with too much clutter isn't cute. It feels dirty and there is so much stuff you can't enjoy the stuff you love!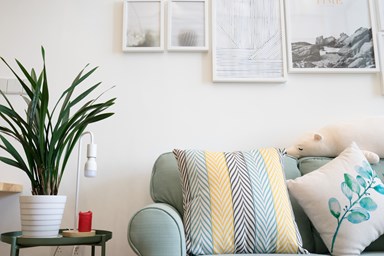 Follow the rules of three. When decorating position things in triangles or purchase decor in sets of threes. Odd numbers are visually appealing compared to even numbers. 
Pick a pattern. Pick a pattern you like and assess the colors in it. Use it as a base for your color palette. Decorate using solid color items that match the pattern you like.
Comfortable
Test out fabrics before you buy them. Get a hands on experience and go to a local home good store to feel the comforters, throws, and furniture. A simple test is this- ask yourself, would my 4 year old like this? Even if you don't have a 4 year old, if you've met one you know they can be very picky about how their clothes feel. This question will keep you from purchasing a scratchy pillow just because it looks cute...in spite of an uncomfortable texture. Plus, if you do have kids, they will be using these items too so they need to be comfortable!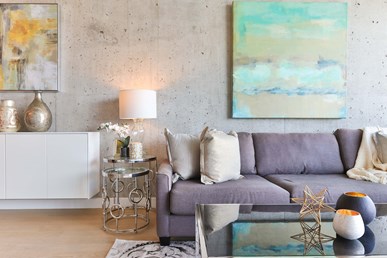 Keep a comfortable budget, as well as a home, by shopping clearance! Wait til the end of the season to buy items for your home. You can save them for next year.
Install carpet, or purchase a rug. A soft floor is very comfortable! If it ever gets dirty, call us to clean it and make is soft once again.
Clean
Stay away from light colored couches and rugs (especially if you have kids!). Instead, pick darker or more neutral colors for the bigger items in your home. Accent with lighter colors to still incorporate pieces you love. If you schedule regular cleanings, you can get away with lighter colors and maintain ALL the pieces you have, no matter what color they are.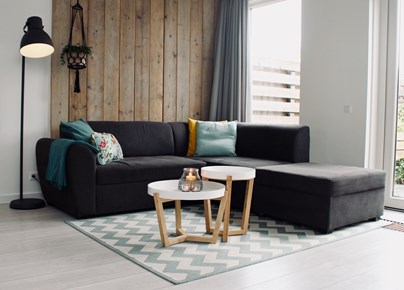 Keep a list of daily, weekly, and monthly cleaning items. This will save you time and energy in the long run. Breaking up your to do items will help you maintain a clean home. 
Schedule with Chem-Dry Leonard of San Francisco CA to keep your home looking clean all year round.
BACK TO BLOGS